Growing pot cover - 6mm hole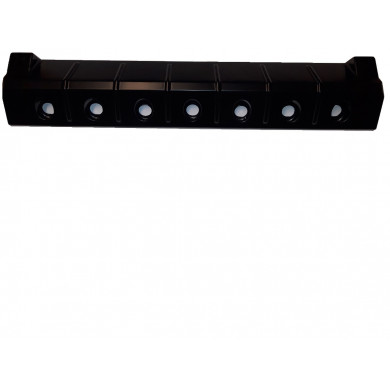 It is always placed in the row that is above the system.
According to where the water inlet is loacted, they are distinguished to the left and the right.
This product is not sold individually. You must select at least 1 quantity for this product.
Availability:
Availability date: